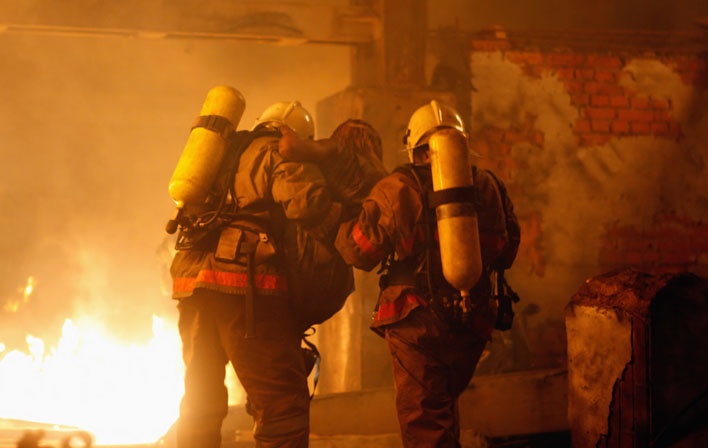 Automate first report through investigation and corrective actions. Includes automatic email notifications and robust reporting.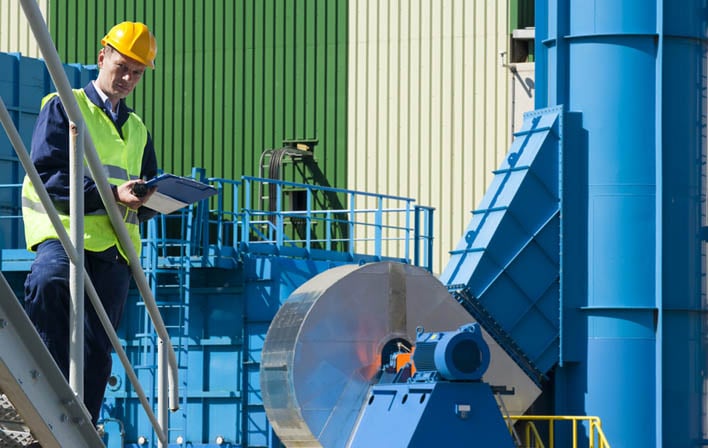 Design, plan, conduct, and report on audits. Also perform inspections, assessments, and corrective action follow-up.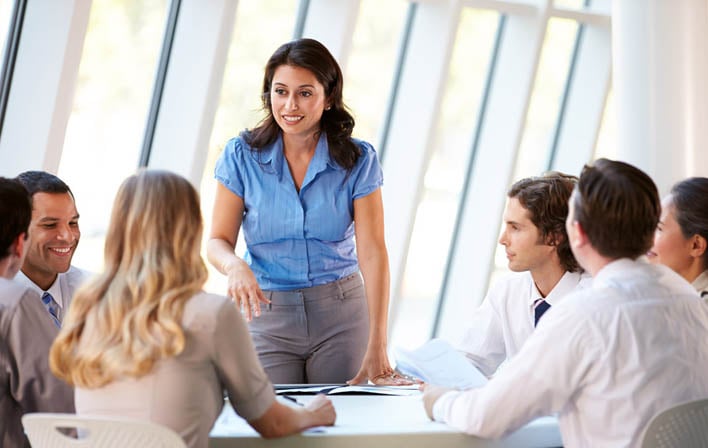 Set business goals and objectives. Then publish them and begin tracking progress at all levels across the organization.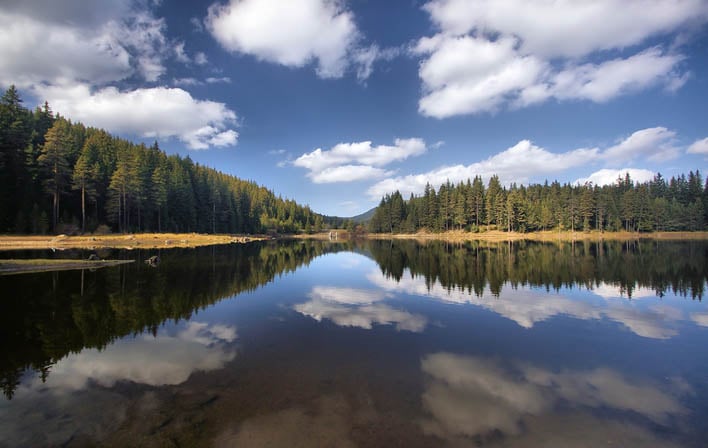 Manage emissions and waste with multi-tier data collection capabilities and global roll-up reporting.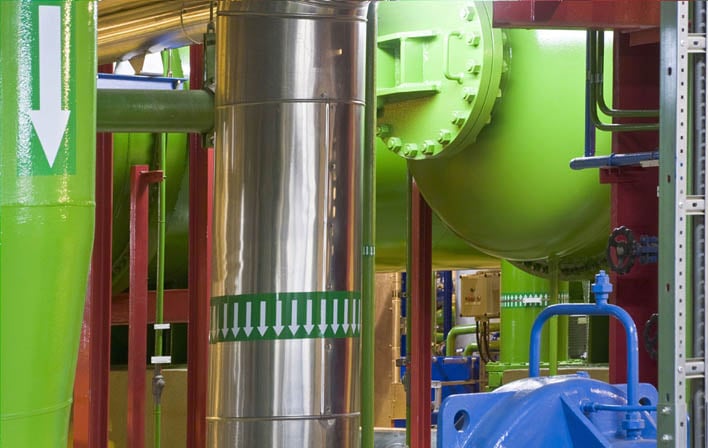 Ensure all responsible stakeholders are properly informed, consulted and in agreement. Maintain a complete audit trail and ensure safety.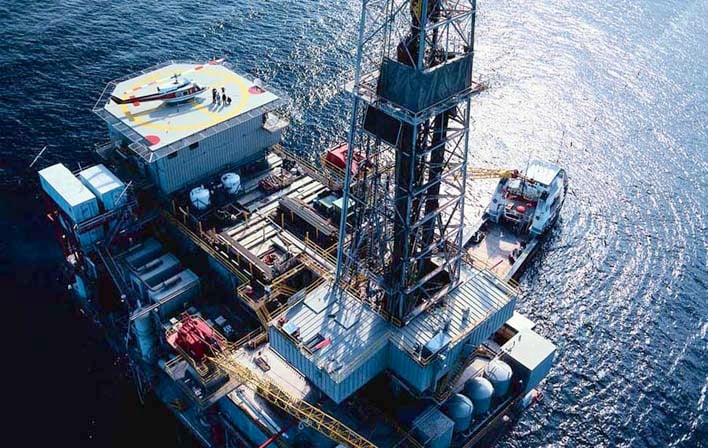 Effectively remove the barriers to compliance related to network connectivity and say goodbye to paper forms.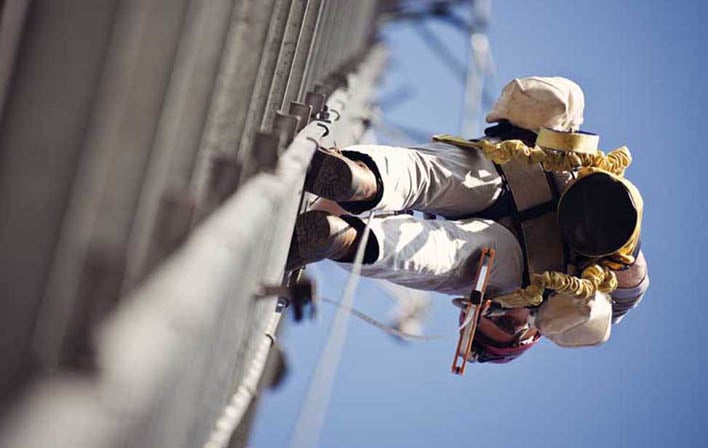 Use risk management tools such as HazID, JSA, Health Risk Assessments, and Incident Risk Ratings. Start managing and reviewing all your significant risks in one place.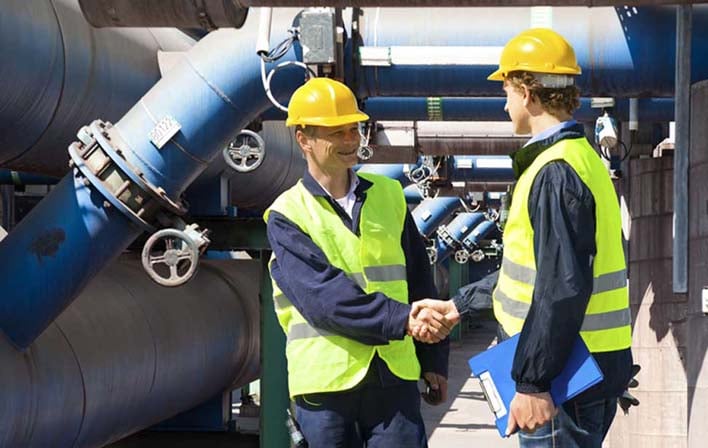 There is no one right way to achieve safe operations in an organization. For a safety system to be effective it must fit the organization's culture. So you need a flexible system that grows with your company.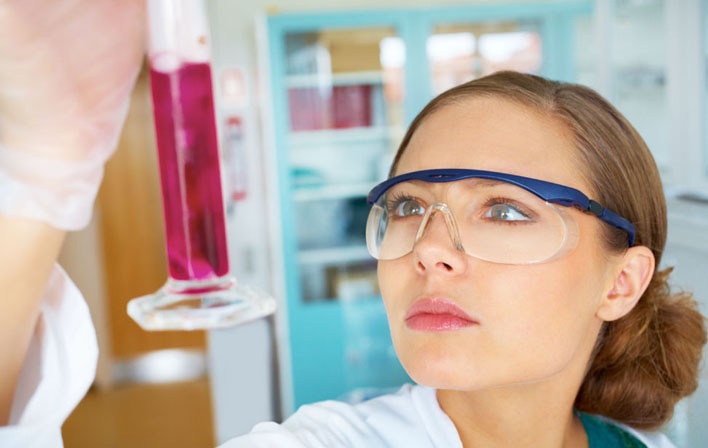 Automate processes used to manage your QMS activities, including grievances, complaints, non-conformance reports, and corrective action follow-up. Act faster, and learn faster. Become a better company.