As you know, EHS software can help an organization stay in line with regulatory requirements and avoid workplace related incidents. This is one of the key factors in helping you strengthen EHS initiatives such as incident tracking, sustainability reporting, audit, investigation, and risk management. Check out these examples on how you can achieve compliance with EHS software.
Smart businesses must be able to estimate both internal and external risks with some degree of accuracy. EHS software tends to come with a suite of applications for analyzing various environmental, health and safety data. For many of businesses, this can save time identifying incidents while providing actionable insights.
EHS software provides businesses with a serious boost when it comes to their internal auditing. This is because software automation can handle the most basic procedures in internal auditing, leaving auditors free to handle the rest. Also, audit management software makes it possible monitor the entire auditing process with features such as mobile capabilities and easy-to-use documentation.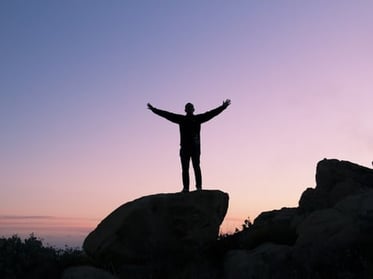 Incident management can identify key trends buried in large volumes of data, which lets users dedicate the bulk of their time and attention on the most probable cases. Better yet, continuous improvement in incident tracking detection means that businesses are becoming better at minimizing workplace incidents.
Software makes it that much easier to implement a single system to handle all of the issues in EHS. This enables businesses to implement internal controls while eliminating redundant measures, thus streamlining their operations without compromising on the results.
Finally, health and safety software is extremely useful for collecting and compiling data into insightful reports. Although this can sound trivial, the readability of reports is essential to ensuring that relevant stakeholders are informed of what's going on and therefore can act accordingly to achieve compliance. The right software can make this process as simple as clicking a button, thus saving users both time and effort that can be put to use in much more productive applications.

If you are interested in leveraging this software for your business, be sure to take the time to learn all of its features. This way, you are guaranteed to get maximum value out of your purchase because different software may come bundled with different features.