If They Don't Use It, You Lose It
The implementation of enterprise software can be challenging for many reasons. One of the most likely causes of failure is poor user adoption. When there is a lack of buy-in from the employees who will be using the software on a daily basis, your project is likely to fail.
In the age of smartphones, end users value a simple, intuitive experience above all else. Consider the steps to buying an item on Amazon—it's effortless, you can do it on your phone. It requires no training and it's very fast. Why would users expect or accept anything less from enterprise software?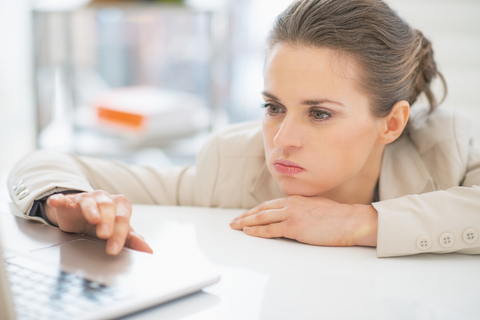 If you are in the process of buying or building an EHS software solution, you must consider several factors that affect the user experience. Your implementation should be guided by the requirements of high-level stakeholders but must consider the preferences of end users. Otherwise adoption will be low and the project will fail to deliver the expected value.

A symptom of low adoption is avoidance of the system, which can exacerbate the very problem you are trying to solve. EHS systems are supposed to enforce standard operating procedures and best practices. Cumbersome software drives users to skip important steps, and increases organizational risk.

So, what factors should be considered when selecting or building software you want your organization to eagerly adopt?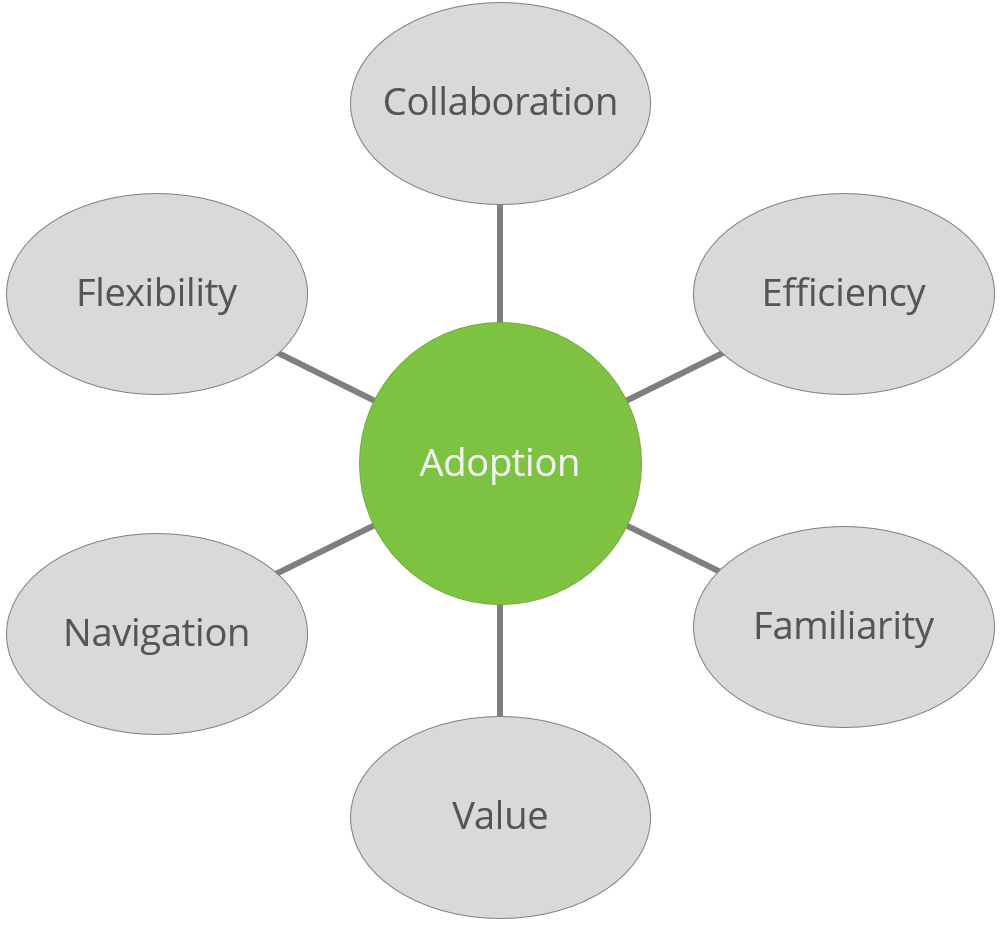 Performing a usability analysis before choosing a solution can mitigate the risk of poor adoption. There are many documented usability protocols, however, we suggest you include the following factors in your analysis.
Collaboration – How well does the software allow the users to share work, submit for review, or obtain comments and approval from others?
Efficiency – Is the software fast? Does it work most of the time? Will it be able to keep up with the expected workload or easily get bogged down?
Familiarity – How easy will the software be to learn? Can others be easily trained? Does this system make sense in the context of the key job roles and daily activities?
Value – Can users find all of the information they need in one place? Is there a high level of visibility across departments? Is there real-time access to data that is accurate and relevant?
Navigation – Is the navigation intuitive or cumbersome? Are the instructions and prompts clear and helpful? Does a simple task require multiple clicks through a series of screens?
Flexibility – Can the software manage multiple aspects of key job roles? Will users be able to perform multiple functions inside of a single solution? Does the software have the potential to easily change over time along with the nature of the business?
Low adoption is not the only negative side effect of poor usability. Forrester Research contends that the expenses associated with a bad UI, over the course of the application's lifetime, may end up being many times the cost of the application itself. Increased training responsibilities, decreased productivity, and exposure to costly litigation can also occur as a consequence.
Invest in success by first considering the needs of end users, and increase the odds of delivering a solution that promotes engagement and ultimately adoption.