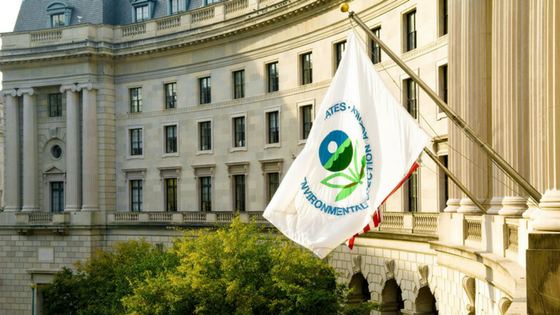 The Environmental Protection Agency is taking a different approach for assessing the hazards of new chemicals.
Read More
Topics: EHS Management, In the News, Chemicals, EPA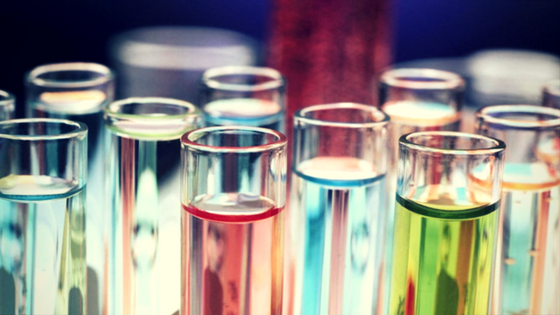 Hazard communication is important—not just for fulfilling OSHA requirements, but also to engender safety and trust within your organization. Here's what you need to know.
Read More
Topics: OSHA, SDS, Workplace Health and Safety, Compliance, EHS Management, Chemicals