As a safety professional, you should always be on the lookout for the latest tools to help grow your safety program. When you create a strong health and safety culture, your organization is destined to achieve sustainability. Having the right resources - like software automation - plays a key role in helping you reach this success. Here are three things you need to know about safety software, and its value to your organization:
The goal of any safety department is to eliminate workplace injuries. With the help of incident management software, you can identify and assign corrective and preventive actions (CAPA) to avoid incidents down the line. Managing the cost of safety is another key feature that allows you to measure the financial impact of work-related losses.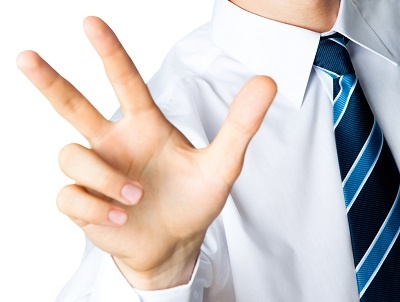 Tracking safety progress can be time consuming, especially if paper-based processes are used. Safety management software lets you automate your daily operations so you can focus on the important things like keeping your staff safe. An effective safety solution allows you to securely enter and store EHS data, create dashboards and performance reports, and instantly share results to stakeholders.
Creating accountability and transparency, especially in audit management tasks, can help your organization manage its compliance initiatives. It also keeps all health and safety records up to date and accessible anytime, keeping your department prepared for OSHA visits.
Achieving compliance and sustainability shouldn't be complicated. When you have the right solution in place, you'll be able to proactively manage your department's safety performance.
For more information on how software can help your department, request a demo today.