Through sustainability reporting, your organization is empowered to make responsible, data-driven decisions in order to reduce its carbon emissions on the environment.
Managing your company's sustainability progress means keeping up with compliance requirements and improving its social and environmental record. Ultimately, you want to reduce potential hazards and risk, create efficient reporting and organize all of your sustainability initiatives with other systems. When your organization combines the right environmental management tools and resources, it will grow into a sustainable business model.
Key Benefits of Sustainability Software
Reduce environmental impact
Identifies what business units need to reduce energy
Monitor and report on various resource consumption and other key sustainability metrics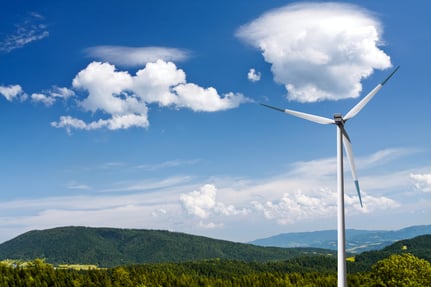 Mitigate environmental risk
Lower consumption to reduce both environmental costs and carbon footprint
Continually communicate progress on local, national or global environmental efforts

Report and track
Creates streamlined processes for better sustainability tracking and reporting
Achieve compliance
Produce data for standards such as ISO 26000, Global Reporting Initiative and Carbon Disclosure Project
Provides auditors with instant access to all records
Check out EHS Insight's sustainability software and start recognizing the benefits of using an automated solution - all while reducing your carbon footprint.