Many businesses recognize the true value of training and the influence it has on their bottom line. You must keep in mind that training is much more than just attending a course and getting certified. It also means that your employees bring back the competencies that they've learned in order to implement them in daily job tasks.
For proper training management, it's important to start from the right basis. Get your training matrices ready by checking with local authorities and your client to find out what their requirements are. If you operate in multiple geographic areas and have a lot of personnel exchange between teams, consider cross training to ensure people are ready to start work whenever they come in. Of course there's a price tag involved, but by having all details at hand, it's easier to assess the risk and potential downtime.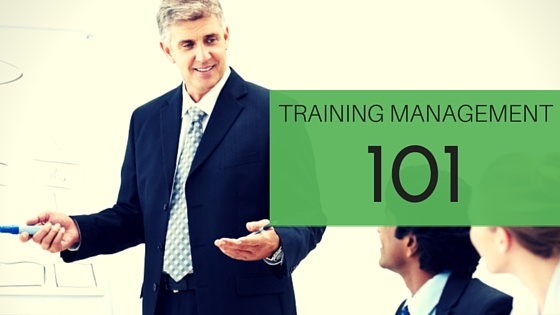 What some companies don't realize is the amount of unnecessary training that is done. When you on board new hires, ask them to bring all their certificates. You can also spend some time to find out if there are refresher courses the individual can take, instead of having to pay for the full course. Also, keep an eye on marine licenses which may need validation and/or certain certificate requirements.
Another way you can reduce training cost is by streamlining the registration process. You do not want to send a person to training twice because someone forgot to send in a copy of the certificate. Talk to your training providers to set up a direct line between the training agency and your business. This way you'll ensure your employees receive their certificates on time. Make sure everyone knows how to request training, and what training they're eligible for.
Lastly, it's always beneficial to garner feedback from employees regarding their training experience. Once you have enough feedback, you can develop new and innovative ways to strengthen your department's training management program.