We're pleased to present EHS Insight 19.13.
New Features
Incident Event Updates
New feature Classification Parallel to Approval allows an incident to already be classified before all approvals are complete.


Both Incident Event and Quality Event now have an Initial Actual Severity field next to the already existing Initial Potential Severity field.
Team Manager
The Team Manager feature supports delegated management of Business Entity and Team (Crew) assignments.
Performance Management
Performance Management now supports displaying personality icons and Mobile Phone Number on Coach/Participants dashboards.



Mobile Phone Number can be entered via Users and Contacts.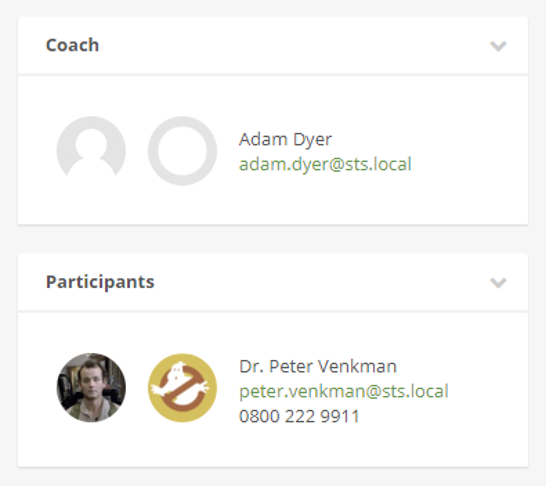 Report Updates
The product team has created a new JSA report that shows JSA counts by Location Within.



Another new report includes User Role Assignments, which gives users an easy way of viewing which team members are in a role.
We're Here to Help
With updates as often as every two weeks, we're here to make sure you have the best experience using EHS Insight. Take this latest version for a spin and reach out to our support team if you have any questions, comments, or new feature suggestions. We're at support@ehsinsight.com.