Check out the latest software updates in EHS Insight 19.20.
New Features
Multi CAPA
The latest Multi CAPA feature allows users to create a set of identical CAPA forms assigned to different users as a single action. Now, customers can generate a one-time task assigned out to "each location" or "everyone at a location." Check with your Customer Success Representative to see if this feature is right for your department.
OpenStreetMap and Google Maps
With this update, users can now map incident locations and related events.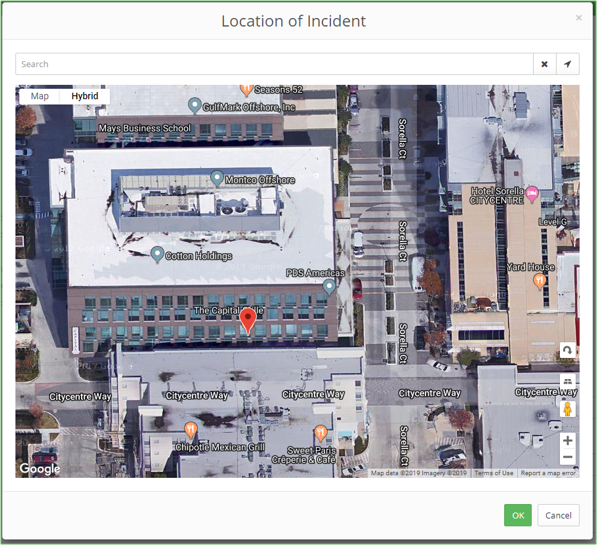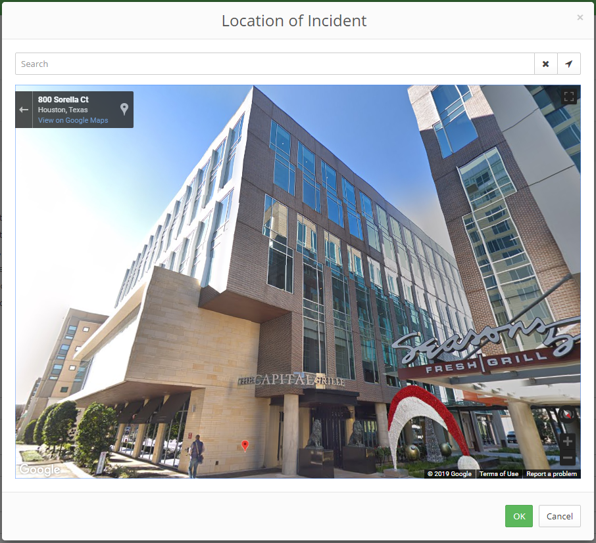 Print JSA Templates from Meeting
JSA templates can now be printed from within the Safety Meeting form. This will include any pictures in the JSA template when printed.


Other file types, like PDF and XLSX, will still need to be downloaded and printed.
Other Updates
Management of Change (MOC) - Implemented Notification Role: This features includes "New Role" to receive emails when MOC form is closed as implemented.
MARCOM: Online Training course library updated Slips, Trips, and Falls Spanish courses.
User Experience: This UX update includes keyboard hiding fields and reporting performance improvements, making processing times faster for customers with large data sets.
We're Here to Help
With updates as often as every two weeks, we're here to make sure you have the best experience using EHS Insight. Take this latest version for a spin and reach out to our support team if you have any questions, comments, or new feature suggestions. We're at support@ehsinsight.com.