We're pleased to present EHS Insight 19.8.
New Features
MARCOM Course Updates
The product team made updates to the following MARCOM content:


OSHA Recordkeeping for Employees
OSHA Recordkeeping for Managers and Supervisors
Heat Stress
Heat Stress in Construction Environments
Initial Potential Severity
The Initial Potential Severity field can now be removed from the Incident Event form

Removing this field changes Workflow Options (can no longer "split by Severity")



The existing flag Hide Initial Potential Severity on Submit required this flag to be on

This flag is enabled for existing customers automatically
Training Requirement: New Fields
New Fields include Estimated Course Length and Regulation, and only applies to Online Training modes
Claim Payment Register
New columns have been added to the Claim Payment Register - Line of Coverage report:


Policy Number
Policy Start Date
Insurer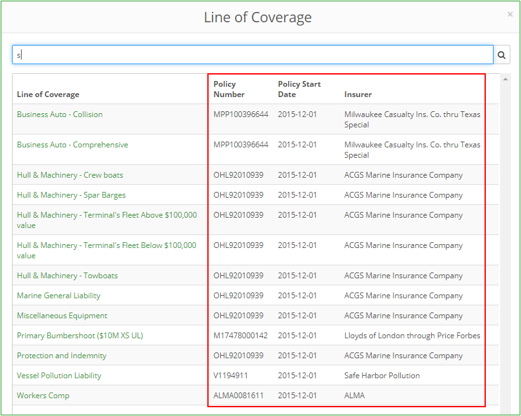 Safety Meeting: Location Within/Category
The Safety Meeting form now supports:


Location Within
Location Within Category
This is controlled through Site Settings like other Location Within options


Use caution in recommending this field to users

Location Within is required
Not all Safety Meetings apply to a single Location Within in a Business Entity
We're Here to Help
With updates as often as every two weeks, we're here to make sure you have the best experience using EHS Insight. Take this latest version for a spin and reach out to our support team if you have any questions, comments, or new feature suggestions. We're at support@ehsinsight.com.