Pick the right software that can help you reduce risk and maintain compliance as well as contribute to managing your oil and gas operations.
The EHS software you choose for your company is important, so make your choice wisely. The right choice can make the difference between vastly increased operational efficiency, and wasting time or money on software that doesn't help you reach your goals.
Whether you're looking to keep up with ever-changing compliance issues in oil and gas, or you're aiming to create a culture of safety at your company, here are five important things your software needs to be (and be able to do):
1. Inexpensive Solution
First and foremost, you must find the balance between value and cost efficiency. We're sure we don't have to tell you this, but be willing to pay for quality, while at the same time making sure you're getting your money's worth, too.
2. Powerful
You'll also want powerful software that helps you manage the incredibly complex processes of your industry. One example is obtaining permits. As we all know, the time spent lining up all the necessary components for drilling federal permits has increased in the past decade. According to the Institute of Energy Research, it has almost doubled!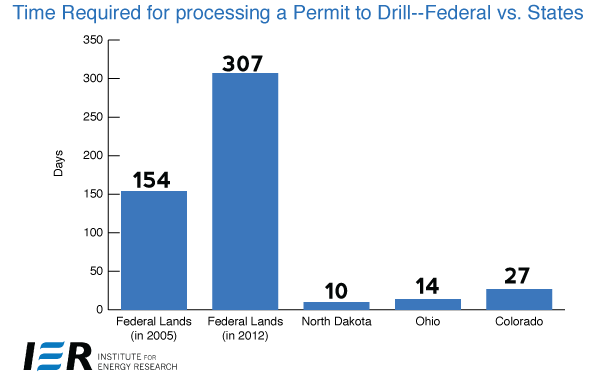 Look for solutions that help you whittle down the time spent on obtaining permits and managing them once they're yours, not to mention all the other functions required in this heavily regulated industry.
3. Quick Implementation
If your EHS software takes months or even weeks to get up and running and takes a team working around the clock to make it work, you're losing time and money. Make sure you look for a solution that can get you up and running in day or weeks, not months. Here's an idea of how an EHS Insight implementation process runs.
4. Customizable
Find a solution that's powerful enough to easily record incidents that occur not just on oil rigs but also in refineries and even in the office. You'll also want custom solutions tailored for your company as well.
5. Great Support
Lastly, if your software is robust enough to handle everything we've listed so far, it had better come with some great support. You're bound to have questions: not just about implementation but also about unlocking new features and further customization down the road.
Conclusion
Your software should be part of the solution, not the problem. And that goes for every aspect of EHS. From safety programs for your front line workers to compliance and audits, your oil and gas software solutions should facilitate improvements in everything you do.