Sustainability is part of a smart EHS program, and it can mean great things for the bottom line. No company demonstrates these fundamental principles better than Cisco Systems.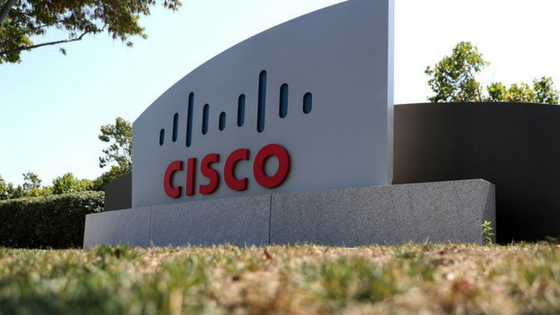 Justin Sullivan / Getty Images
Doing what's right for the environment often means tightening up processes and procedures to save energy. Turns out what's good for the environment is good for business, too. Here's how Cisco analyzed its data, listened to employees, made a few changes and saved millions while reducing its energy consumption at the same time.
Too Many Tests
Redundant processes are wasteful, no matter what industry you work in. For Cisco, it turns out there were some redundancies in testing procedures. The company discovered this by performing data analysis and reporting, and by setting up a framework where employees could offer input about various processes. They were able to get rid of some old testing equipment which served in the high-power burn-in process, resulting in improved energy efficiency. This amounted to 5,000 MWh/year saved, or the equivalent of emissions from 588 cars. By eliminating these, Cisco was able to save $12 million in its first year.
Circuit Boards Don't Need Baths
Over a decade ago, circuit boards had to be washed in a water bath before they were sent out. Now, that's no longer necessary. By eliminating those baths, Cisco reduced its water consumption, thereby minimizing its environmental impact in a big way. That means 90 million gallons of wastewater per year is saved, translating into a dollar savings of about $1.28 million per year.
Saving Money with Sustainability
As Cisco demonstrates in so many ways, a smart EHS program that includes a focus on sustainability can help businesses thrive and grow.
"At Cisco, every time we do something good for the environment, we deliver a tremendous amount of savings to the bottom line."
-Mark Brillhart, Cisco VP of Technology and Quality
Make sure you're capturing all the right sustainability data with the right EHS software. EHS Insight helps organizations with every aspect of compliance, sustainability, and safety. Get your free trial and find out how easy EHS software can be.